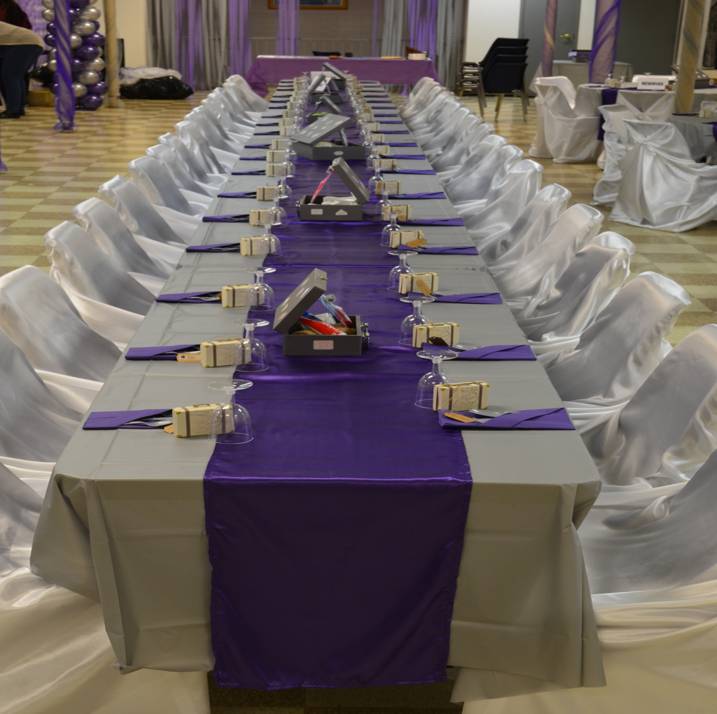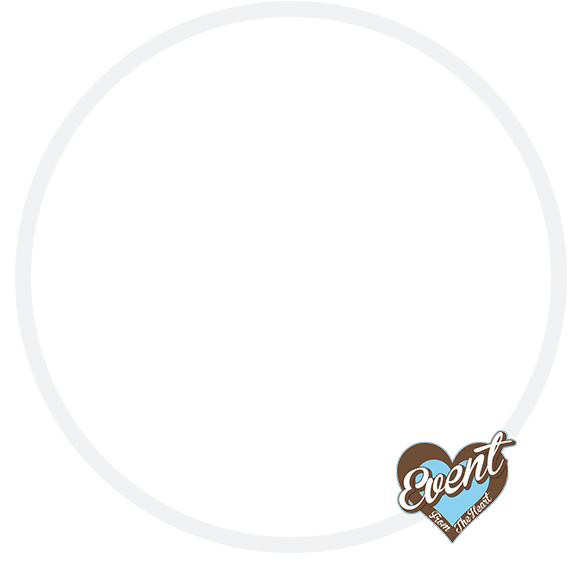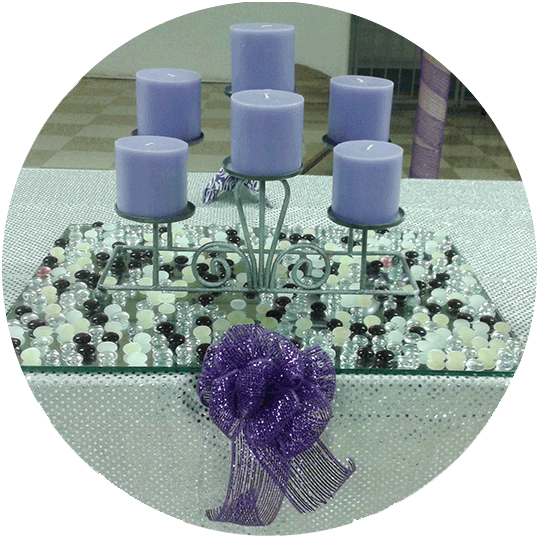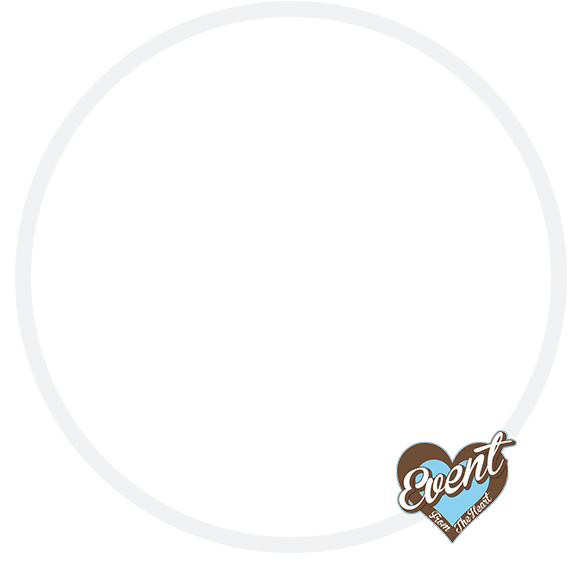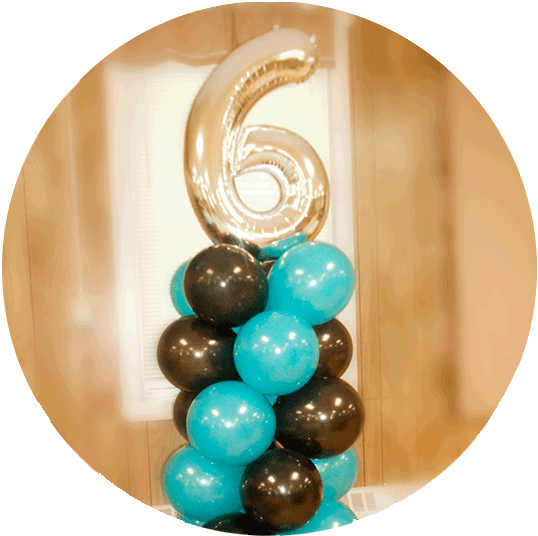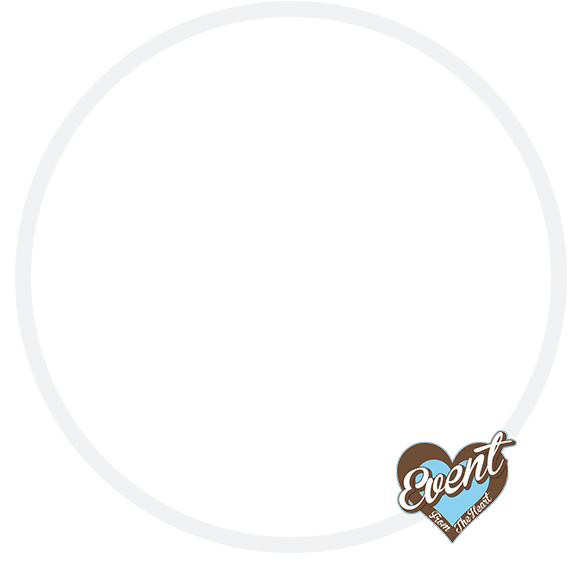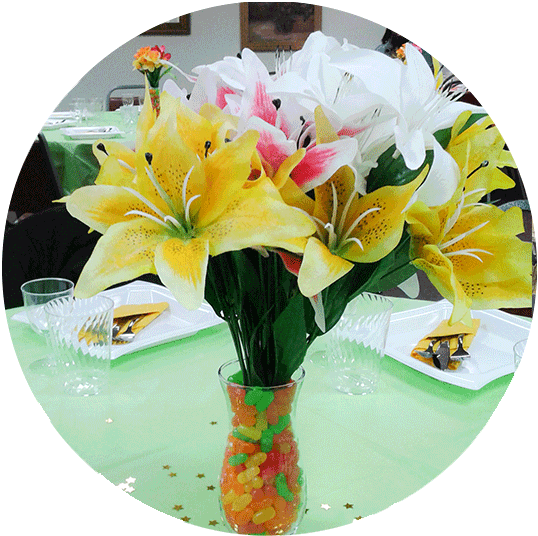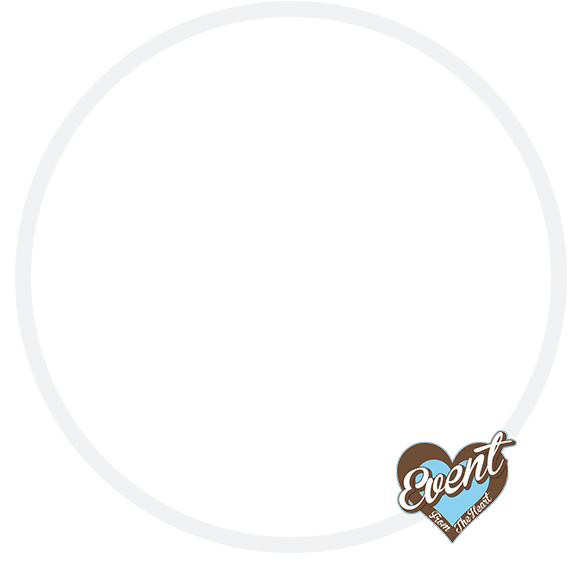 An Event to Love to Laugh a Lifetime
Event Planning and Coordinating
Event from the Heart provides premium event planning and coordinating services for your social event, included but not limited to, birthday parties, baby showers, anniversary parties, sweet 16 parties, weddings, etc. Relax and enjoy the experience, while your event planner/coordinator takes care of the specifics. We'll handle the details while you celebrate life changing events and create memories with family and friends.
We offer planning and coordinating service for:
Birthday parties
Baby showers
Anniversary parties
Sweet 16 parties
Weddings
and more…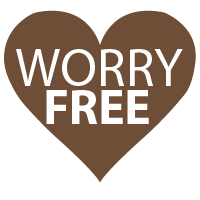 WORRY FREE PLANNING & COORDINATING
Don't worry about the numerous details involved in planning your event instead tell us your vision and we'll handle the rest. Let Event from the Heart plan your next event. We understand the importance of a budget based on your needs and preferences. We will coordinate your venue, invitations, caterers, decorations, party favors, djs, photographers, videographers, entertainment, transportation services, etc. Let Event from the Heart create a memorable experience that you, your family, and friends will love.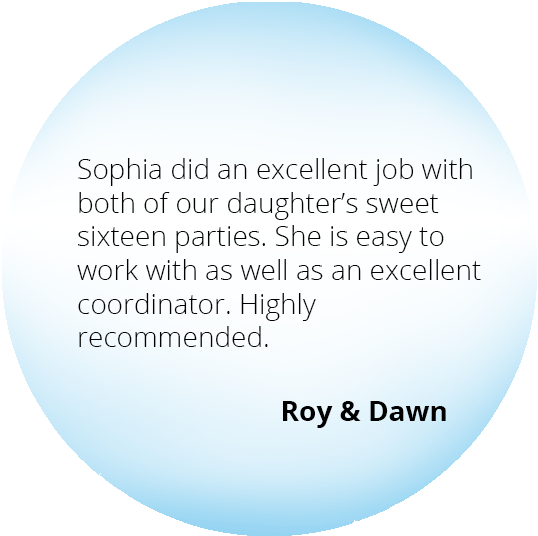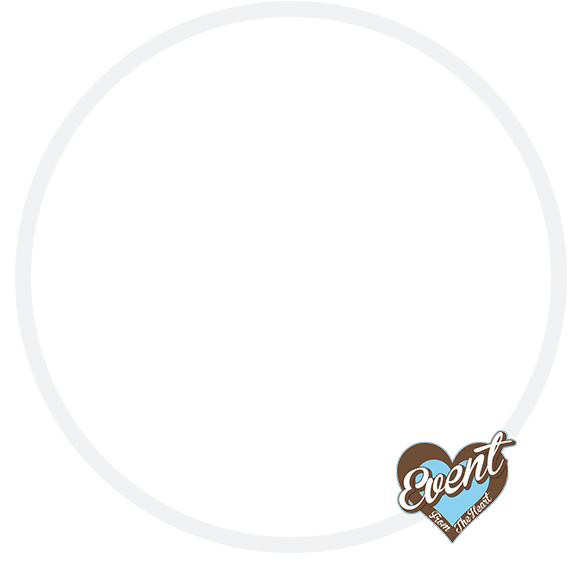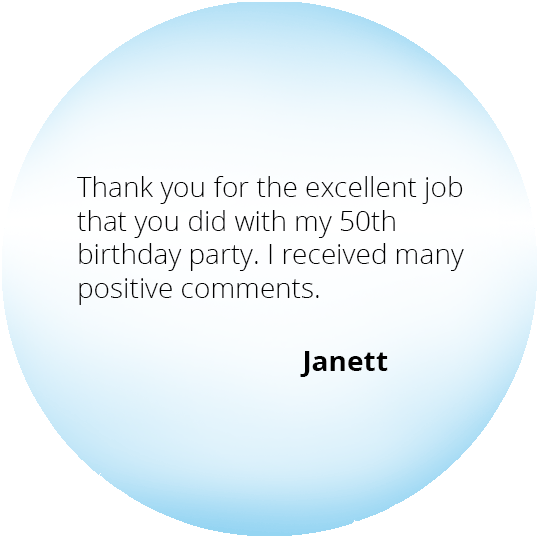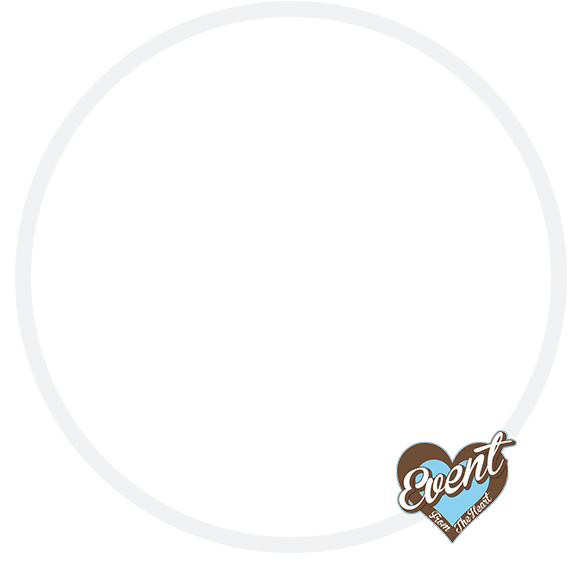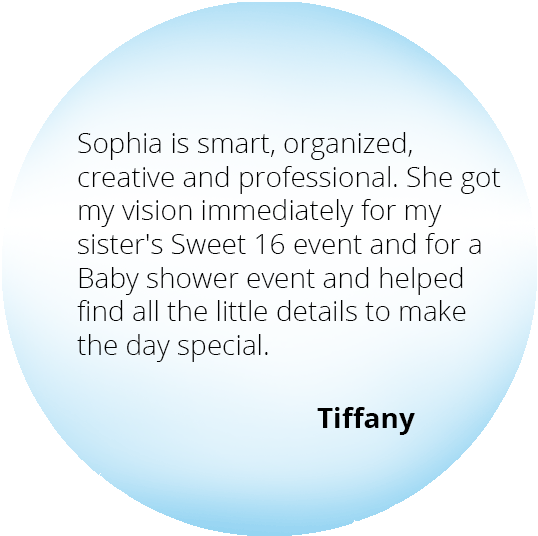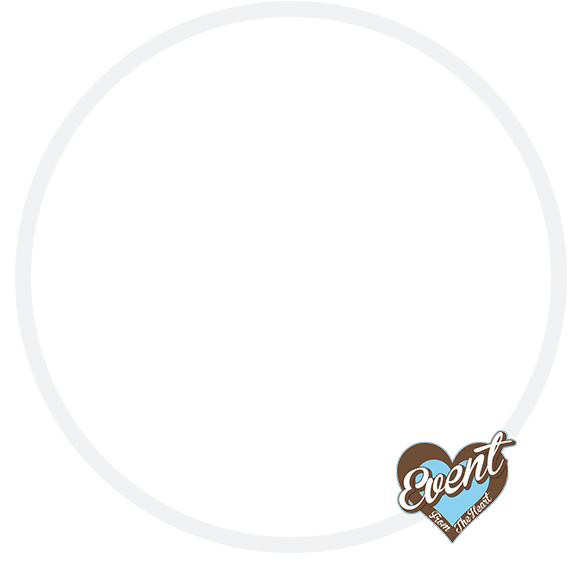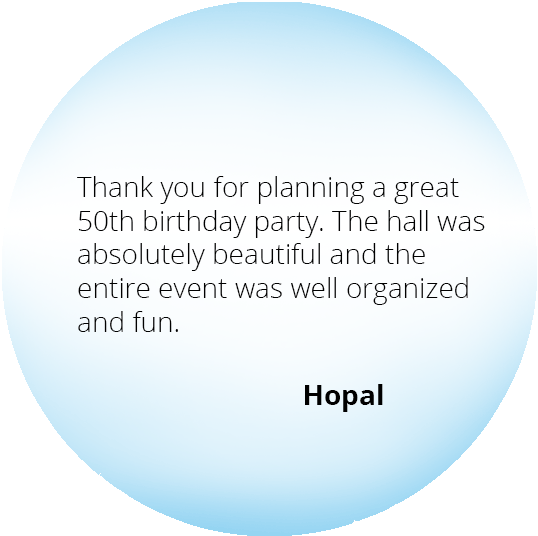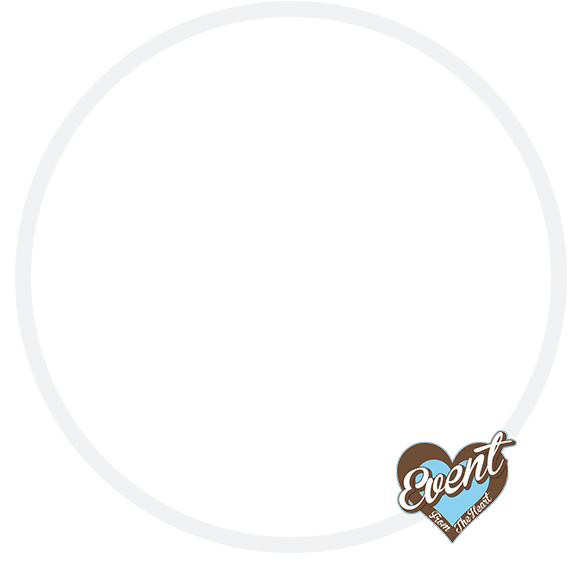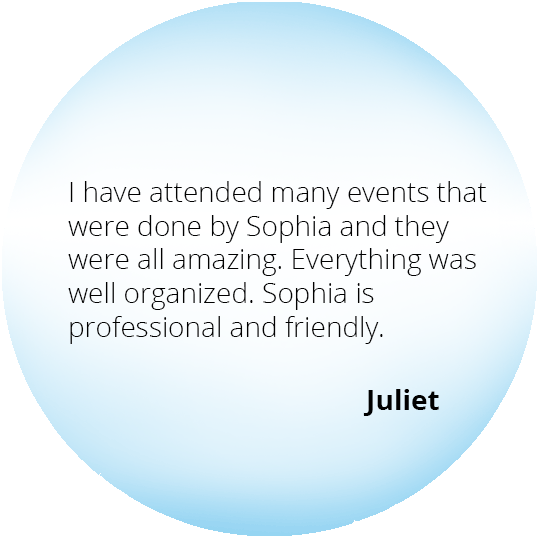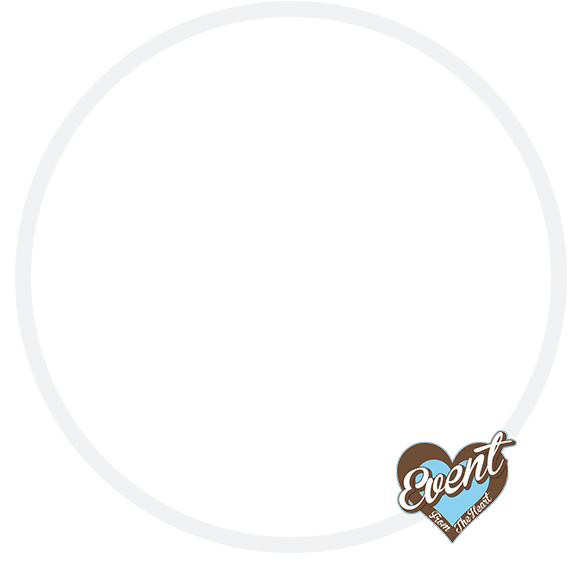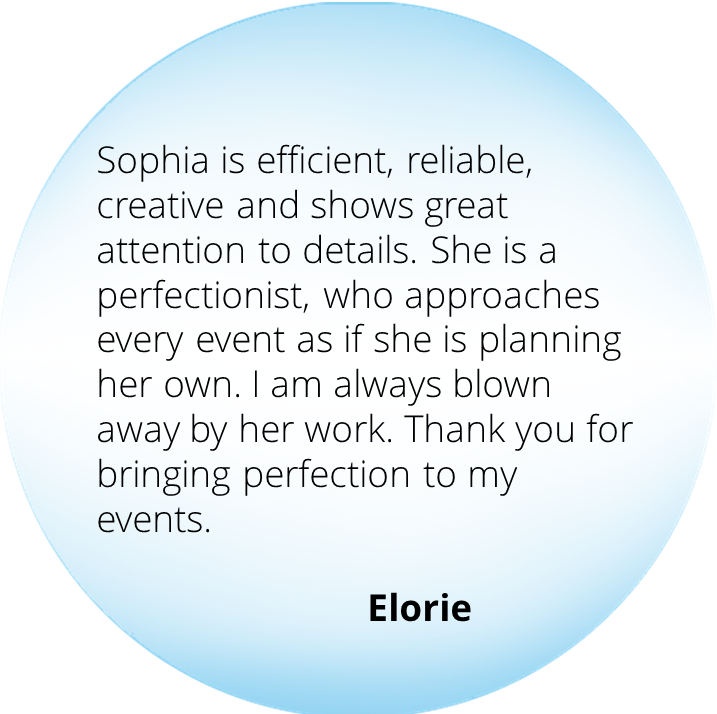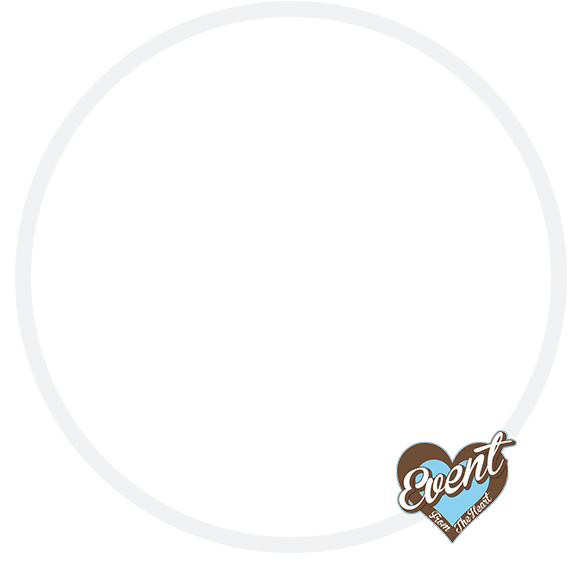 Hire Us!
We will help you plan and coordinate your next event.